Feature: the perfect payment terminal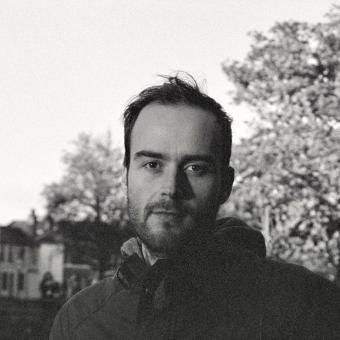 Carlos Butler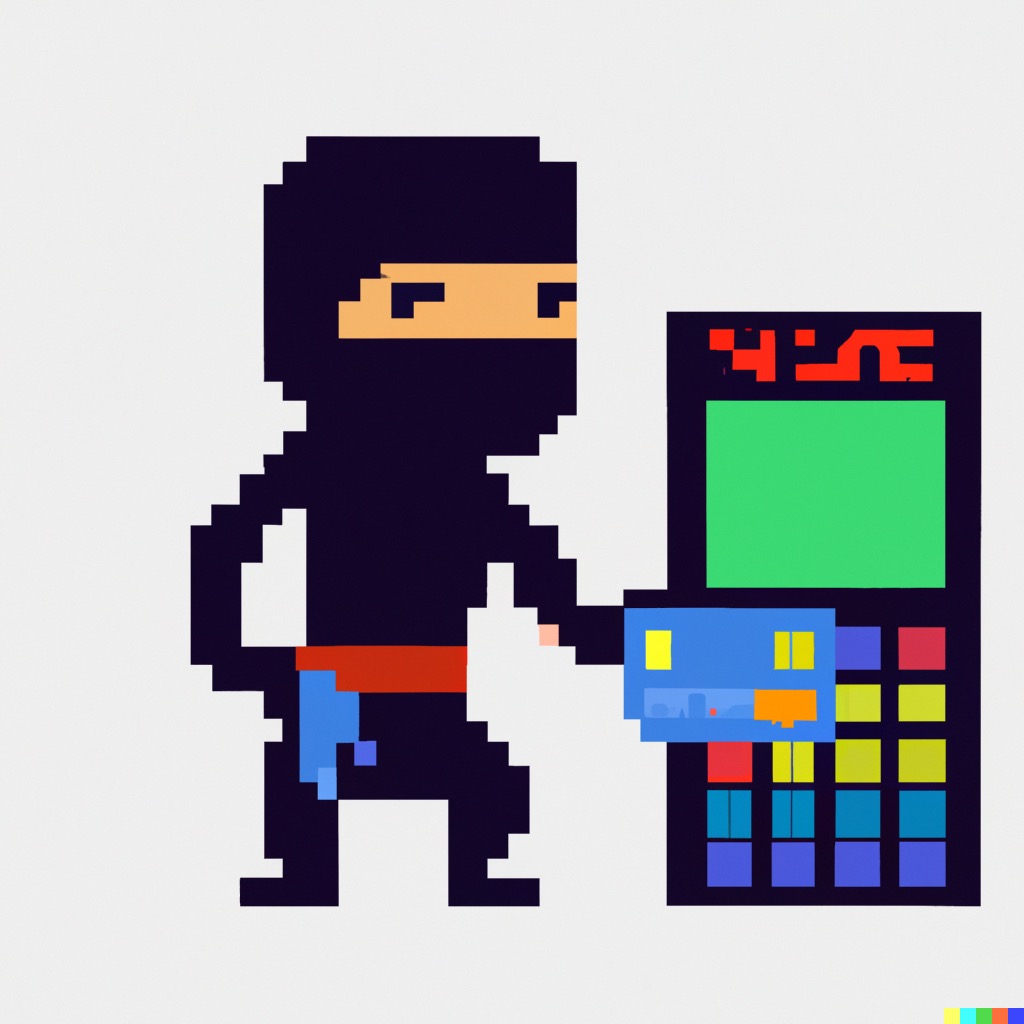 Card machines / PQD / Payment terminals
Call them what you will. But these machines are the lifeline of every hospitality business, whether you sell bitter-sweet cocktails, Neapolitan pizza, or breathtakingly crafted sushi, you will need to charge your customers, and your customers will want to pay for your hard work.
However, one of the most important parts of sustainably running a business, generating revenue, is one that you never want to speak about. Both you and customers want to get the "ugly" part of the experience done as quickly as possible, and most importantly without any over- or under-payments. Having to charge a customer twice, or refund them, is not good.
We heard time and again from our customers, more as passing comments, they are fed up with stacks of card payment slips when closing up, missing payments, and payments that just don't match up. Quite a few of the team at ORDR, whom at one point or another worked in some form of hospitality, agreed. It is just accounting chaos.
Ninja style
In ninja-mode, as a special side project in the engineering team, they had spoken with numerous payment companies to see if we could get a solution to solve all the problems mentioned. After quite a few meetings with various gateways, they had whittled it down to a solution that was just, without exaggeration, perfect.
Firstly and of most importance, it needs to be quick. Speed is of the essence in hospitality, be it front-of-house, prep-stations or even operations.
Secondly, it needs to reconcile each payment to a given bill, automatically.
Thirdly, it needs to be flexible to deal with any situation: us humans are unpredictable.
Thus, our cloud-based Payment Terminal was born!
After connecting it to your Wi-Fi, it can speak with any waiter logged in to the Staff interface. The battery life on them is more than a full service, even with frequent usage, and the buttons and touchscreen are very fast and accurate.
We integrated the Payment Terminal directly into the Staff interface to accomplish, and exceed, the three aforementioned requirements. And we are all super chuffed at the result.
Carlos, co-founder.
Image: a ninja using a credit card to pay on a card payment machine in pixel art style.