Feature: translated menus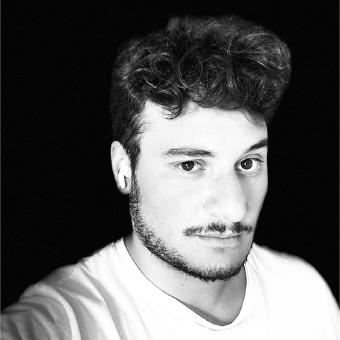 Francesco Boffa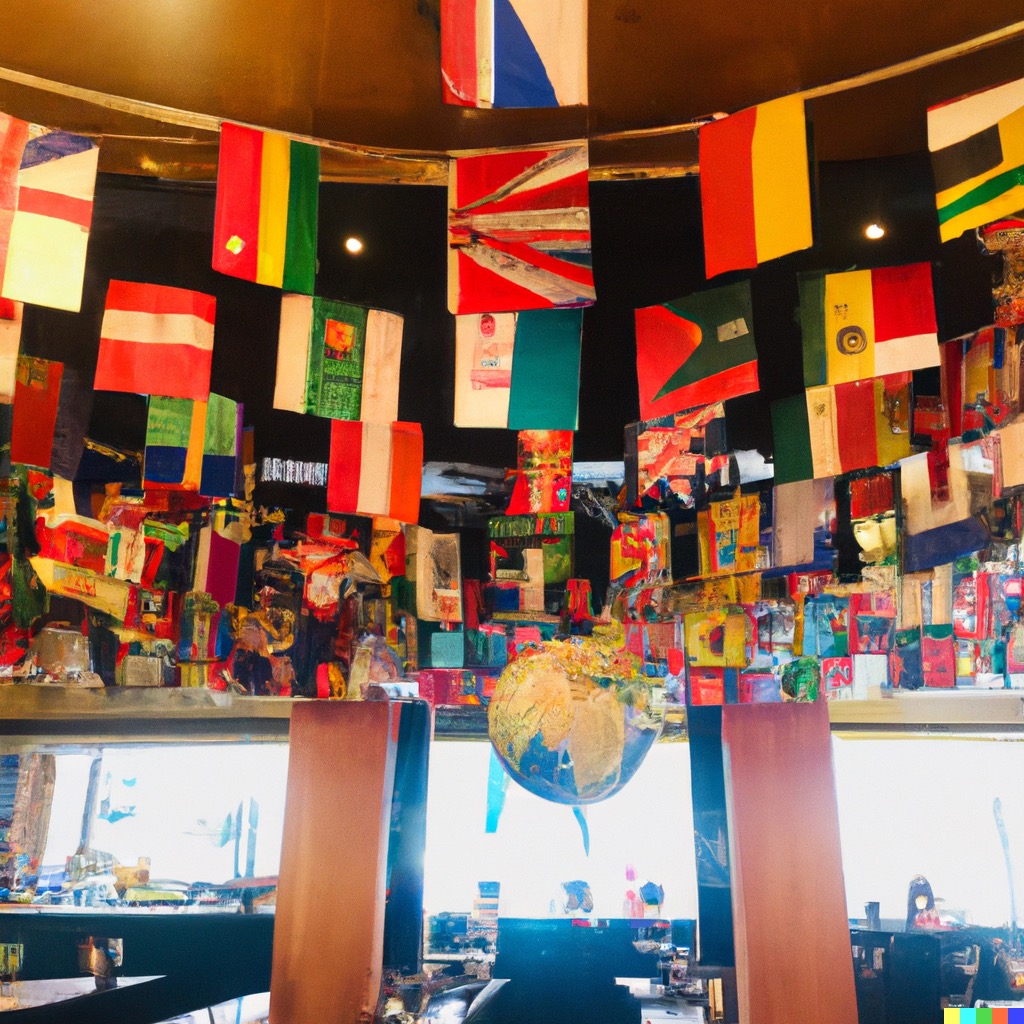 Menu, la carta, Speisekarte, メニュー
It doesn't matter where you are from, you know what a menu is. If your restaurant is located in a large metropolis or in a tourism driven town, you cannot expect anyone walking in your restaurant to speak the local language.
The traditional solution is to prepare a second version of your menu in a second (and sometimes, third) language.
Translating the items and descriptions is the easy part. Maintaining them aligned quickly becomes a problem. Every time you want to add or reorder an item, change a price or a picture, you have to get the Tipp-Ex out and deface your multi-language menu, or more appropriately, re-print your entire menu. This, after the first time, becomes a burden not only financially, but also in time investment.
Obviously, you cannot just give up on the tourists.
That is why, from the moment we started ORDR, we made sure that every single part of our application supports any given language.
Being on Portobello Road in Central London means we get numerous cultures walking in on a daily basis. With the help of ORDR we managed to improve the customer experience, and thus serve more people with less confusion. – ORDR restaurant Ukai on Portobello Road, London
How does it work
Once you have enabled the languages you desire and added the required translations, your job is done.
Any price update, or item repositioning is automatically kept in sync across all translations of your menu.
The magic bit: when your customers open your ORDR powered QR-code menu, we will automatically recognise your customer preferred language and show them the best menu for them.
Update: with an additional pinch of magic powder, ORDR can now translate your menu in a few seconds. See our blog post on that here.
Get started
Translated menus are a basic ORDR feature, available at all subscription levels.
You can add or remove languages for your menus in the account settings. Once you have enabled the languages you need, head to your list of products and start translating!
Translating your menu
Writing a menu can be a tedious job, translating it, downright boring. We recommend only enabling languages that match your customer base, and, crucially, that you are able to maintain.
Your genuine Vietnamese customers prefer to read a well written English menu rather than a confusingly translated menu in their native language. So make sure that once you set up a new language and click "Auto-translate menu", you are able to confirm that new language with a native speaker.
Intrigued by the translated menus? Has your old ePOS collected a thick layer of dust? Sign up now, or contact our sales team at [email protected]
Francesco, co-founder.