March & April 2023 features update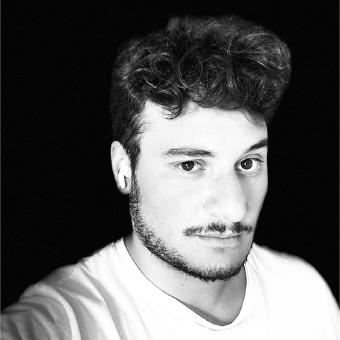 Francesco Boffa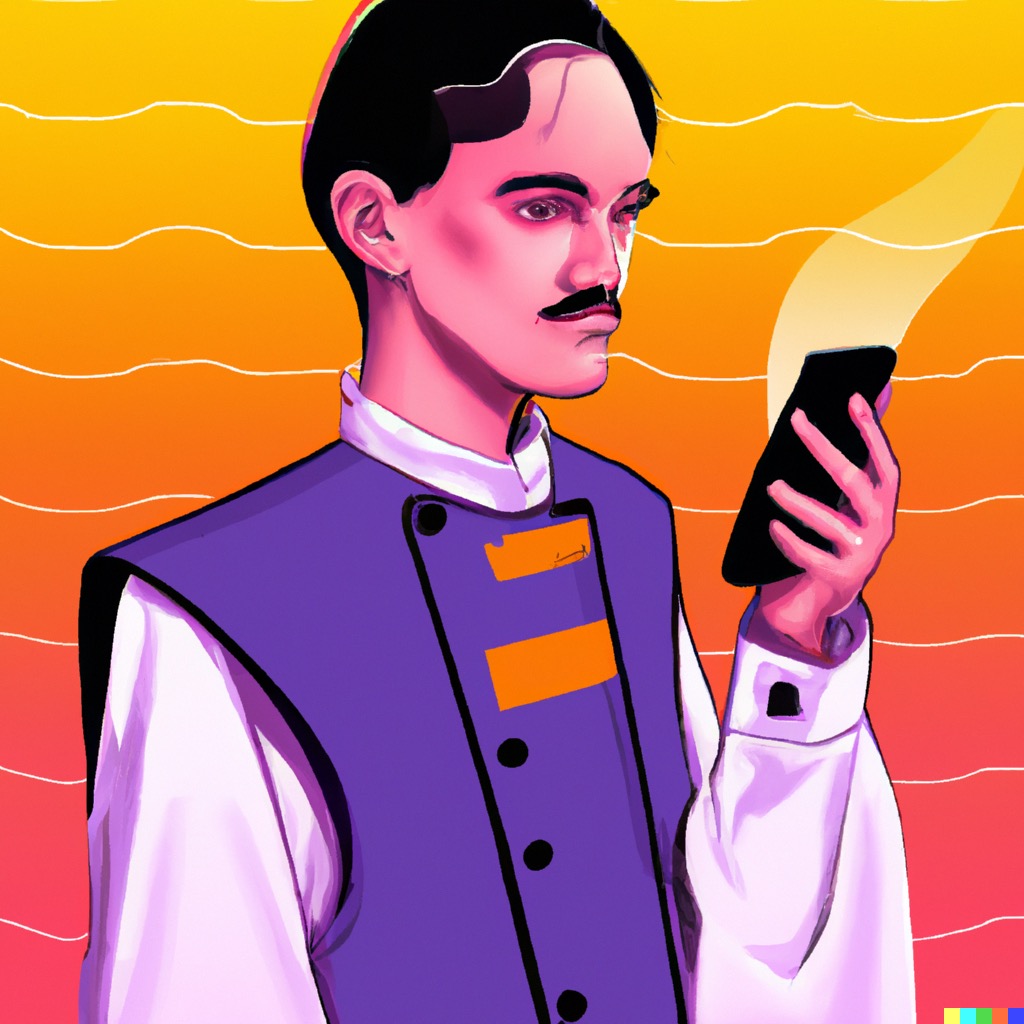 March and April update
We have been busy over the last two months creating some sought after features that will help all ORDR restaurants and bars. Here are three we wanted to share with you.
Ordering on mobile phones
Since it's conception, we wanted to ensure ORDR was as accessible to as many people, be it your customers eating or drinking, or your waiters and kitchen staff.
Today, we are very happy to announce we have updated the Staff Ordering UI, where staff are able to place table and takeaway orders, to work on all modern mobile phones, be it iPhone or Android.
Many of you use iPad's or Android tablets, but of course we felt the pain having to lug around an iPad to take a users order a table. We also made sure the ordering works with your phone vertically, meaning one-handed ordering is now completely possible.
It has already been activated on your account. All you need to do is log in to ORDR and place a new eat-in table order, or takeaway order, and you will see the UI in its lovely compact form.
Reporting pt1: automatic end-of-day
Reports are an integral part of all hospitality, not least bars with so many orders per day. Up until now, end-of-day was 23:59:59, when a second later at 00:00:00 it started a new day. This was fine for some locations that closed before midnight, however some restaurants and many bars tend to go over on to another day and was leading to some confusion as to which day to assign certain payments.
We listened to you and now support an end-of-day at any hour you wish, be it 00:00, 04:00 or even 16:00 mid-afternoon! It really is down to how you run your operations.
If you wish to set a different end-of-day time, for example if you take payments after midnight, then please email us at [email protected] so that we can set the new time for you.
Reporting pt2: product categories
Following on from the reports above, we have also added the Product Category, the category that each and every product must be associated to such as drink, food, alcohol, and the likes, to as many places as relevant in the reports that can be downloaded.
This was requested numerous times, mainly by accountants and managers! As such we want to make sure ORDR is as helpful and streamlined for as many members of staff as possible.
Francesco Boffa, co-founder.