Next level quick service ePOS that allows customers to Order and Pay by themselves.
Let your business use the latest web technologies allowing customers to place an Order and Pay using a QR code. No apps. No accounts. Just orders straight to your kitchen.
Start taking orders now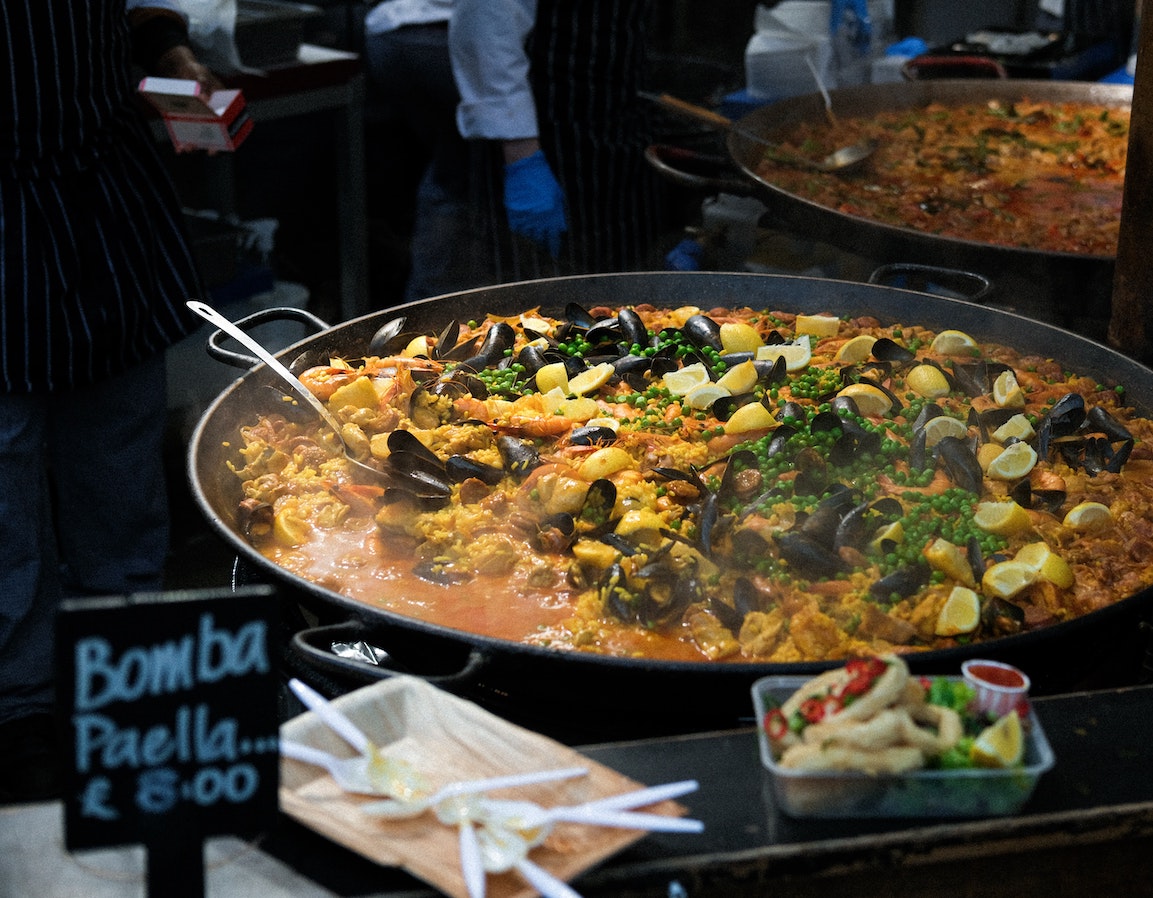 Increase efficiency and capacity
Customers need only scan a QR code to bring up an internationalised, photo menu of your products with orders going straight to your ORDR Hub.
Staff only need a couple minutes of training with the ORDR Hub to understand how straightforward it is.
---
Governments are allowing food markets to open. Make sure you are able to deal with the upcoming influx of customers in the coming months.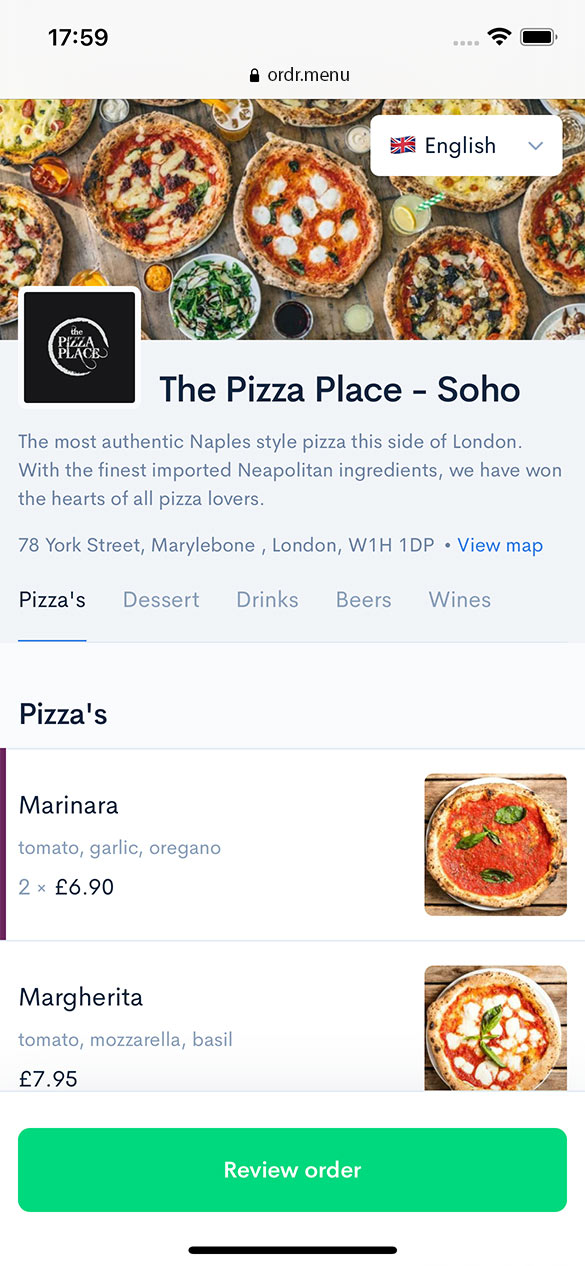 More sales and reduce admin
Customers order and pay on their own time. All you need to do is see orders from your ORDR Hub, prepare, and shout out the order number!
ORDR Hub also calculates all your daily sales, live, and will even take care of sales taxes for you.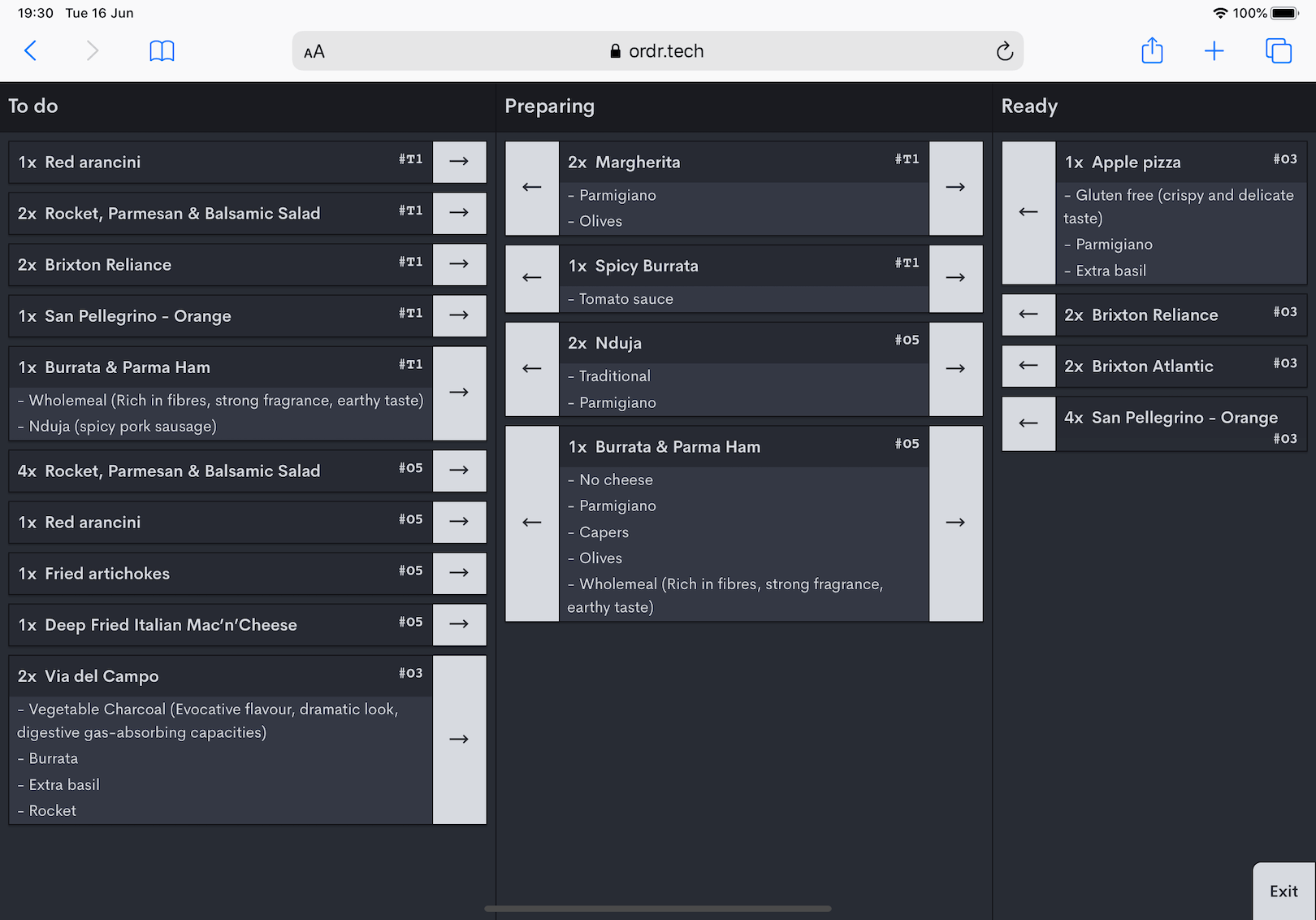 Better marketing exposure
You can share your beautiful photo digital menu anywhere you want: Instagram, Google Maps, mailing lists, or even your own website.
Share it everywhere and allow customers to see your food in all its glory, before they come to visit you.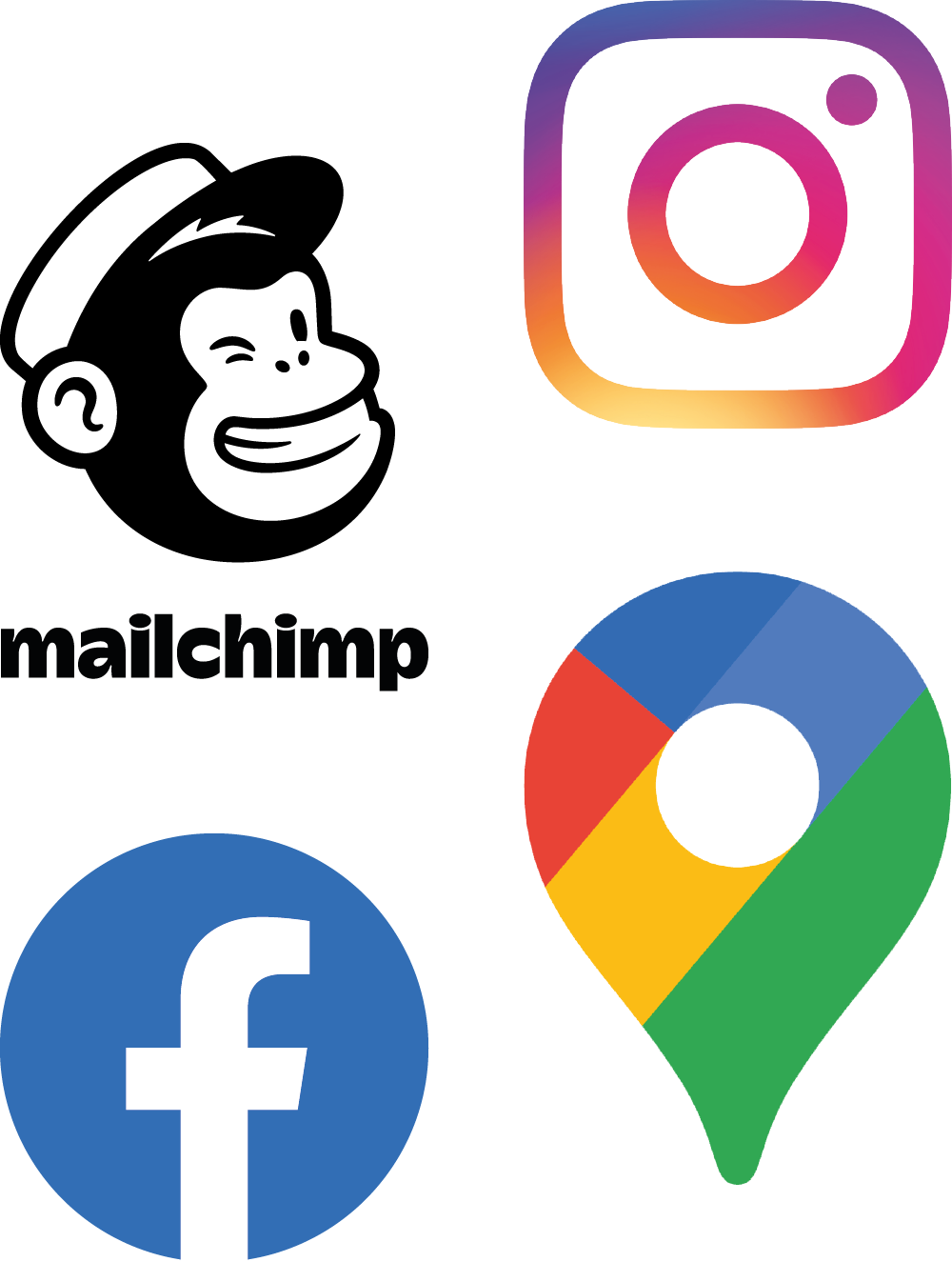 We can help your online presence
ORDR has social media and SEO experts on hand to assist in helping you increase your online presence.
Save on paper, save the forest
ORDR Hub is designed to help restaurants transition to being paper-free, so we can all help the environment.
Supporting you and your foodstall
Continued support for you and your customers